Related Posts
By reducing the time spent managing software integrations, APIs help finance leaders reduce costs and complexity when building out their e-commerce solutions.
#businessintelligence
#ecommerce
#finance
Automated testing is vital for ensuring your e-commerce platform is production-ready and that customers don't have to deal with unforeseen issues themselves.
#automatedtesting
#ecommerce
#sap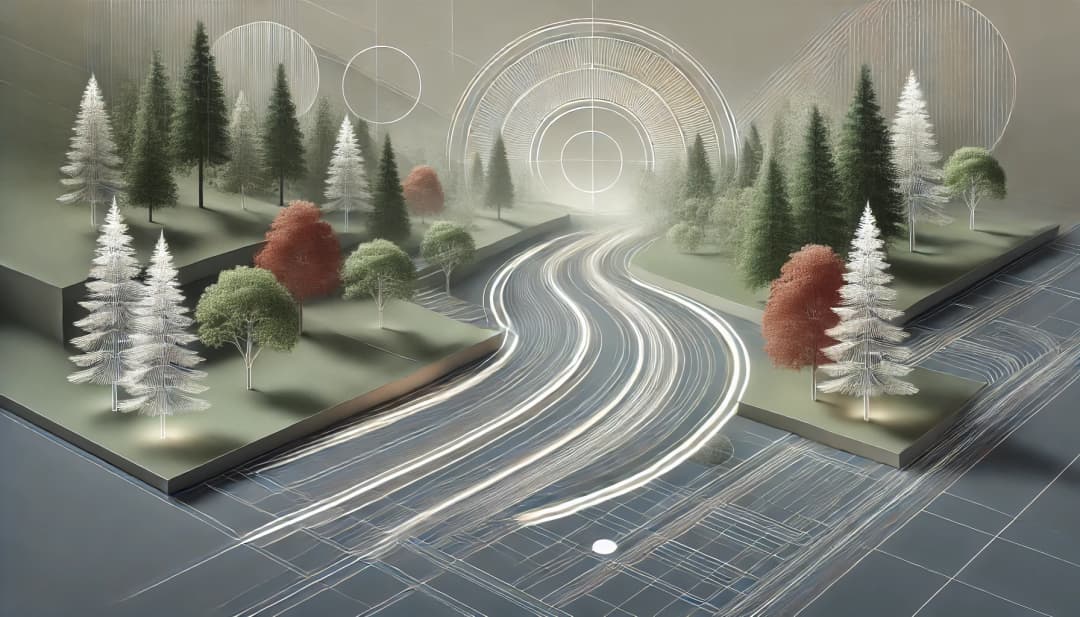 The 2006 release of SAP ERP 6.0 predates Docker's initial release by seven years! The two technologies are geared towards different scenarios: think monolithic on-premise server vs. cloud-native microservices. What could be gained by combining the two? Software development teams outside of the SAP ecosystem are years ahead in leveraging DevOps ideas, automated testing/continuous integration, and modern version control tools (i.e., GitHub) to realize tremendous productivity and quality gains. Containerizing ERP would be a considerable step towards accessing these advantages for ABAP development.