Related Posts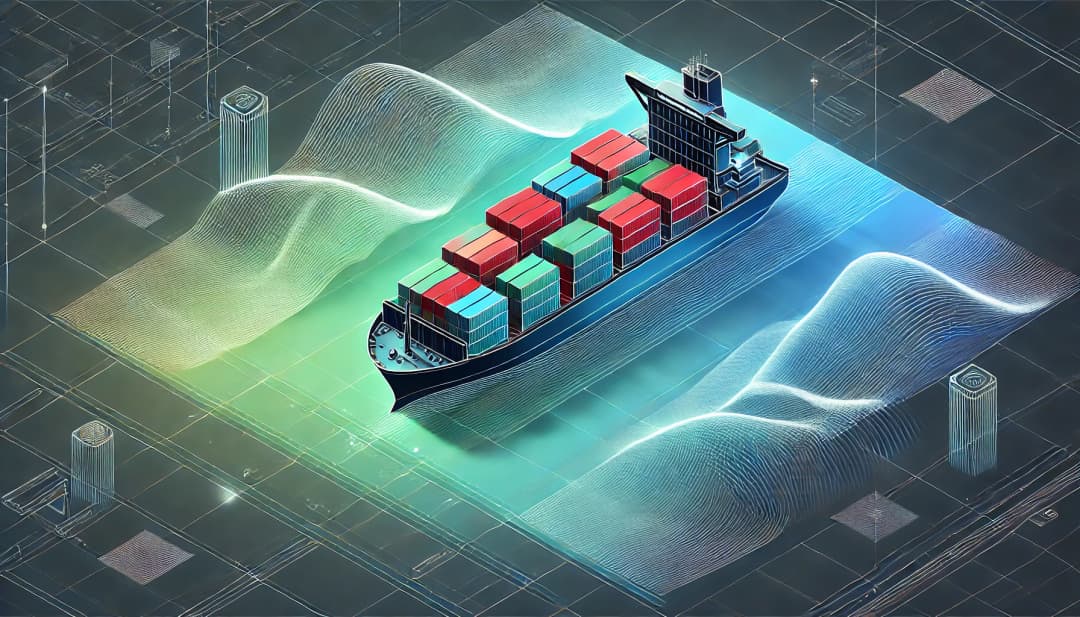 We've been applying DevOps for SAP to our product development and couldn't be happier with the results.
#cicd
#devops
#productivity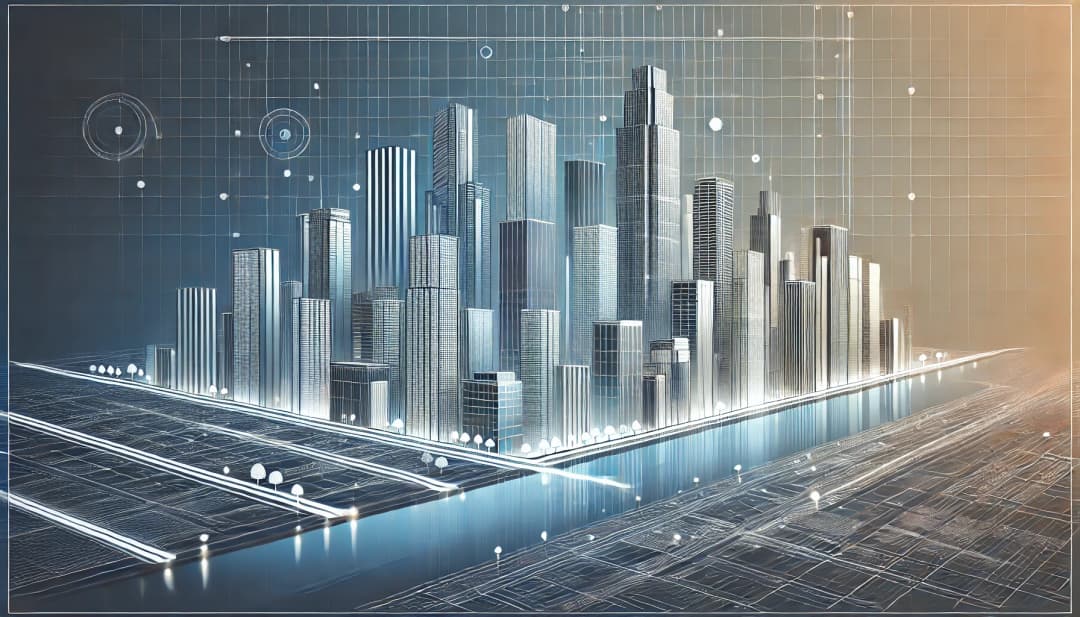 Modern DevOps relies on spinning up a server in minutes to run automated tests and ensure the code is safe to move to production.
Automated testing is vital for ensuring your e-commerce platform is production-ready and that customers don't have to deal with unforeseen issues themselves.
#automatedtesting
#ecommerce
#sap