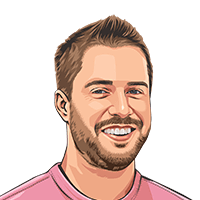 Jonathan Grimm
Co-founder and CTO of Toast.org, Jonathan has navigated the journey from startup to industry leader serving over 40,000 restaurant customers. His expertise in technology development and startup growth is an invaluable resource for Nuve.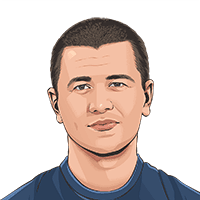 Lars Hvam Petersen
A Senior SAP ABAP Developer, Lars' influence extends far beyond his title. An extraordinary contributor to the ABAP open source movement, Lars has created numerous open source projects, including abapGit and abaplint. An emphatic champion of the ABAP language, Lars strongly advocates for CI/CD implementation within SAP.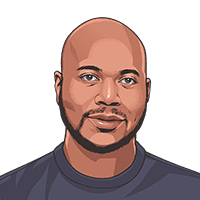 Ernest Brooks
With more than two decades of SAP implementation experience, Ernest's expertise has dynamically evolved along with the SAP landscape. His proficiency ranges from on-prem installations of SAP R/3 to cloud-based S/4 HANA deployments. Ernest brings a comprehensive skill set to the table, including Basis, security, DB admin, and Unix system administration.