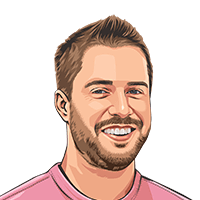 Jonathan Grimm
Jonathan is the co-founder and CTO of Toast, Inc. He has led the technology development from a startup to an industry leader serving over 40,000 restaurant customers in his current role. Nuve welcomes the technical expertise and startup growth knowledge that Jonathan provides.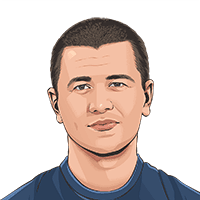 Lars Hvam Petersen
Lars is a Senior SAP ABAP Developer. His job title doesn't adequately capture his extraordinary contributions to the ABAP open source movement. He is the creator of numerous open source projects, including abapGit and abaplint. Lars is a strong proponent of CI/CD for SAP and an emphatic champion of the ABAP language.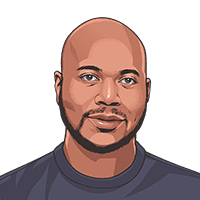 Ernest Brooks
Ernest has over two decades of SAP implementation experience, and his expertise has evolved with the changing SAP landscape, from on-prem installations of SAP R/3 to cloud-based S/4 HANA deployments. Ernest has worked for various industries with broad skills ranging from Basis, security, DB admin, and Unix system administrator.