Related Posts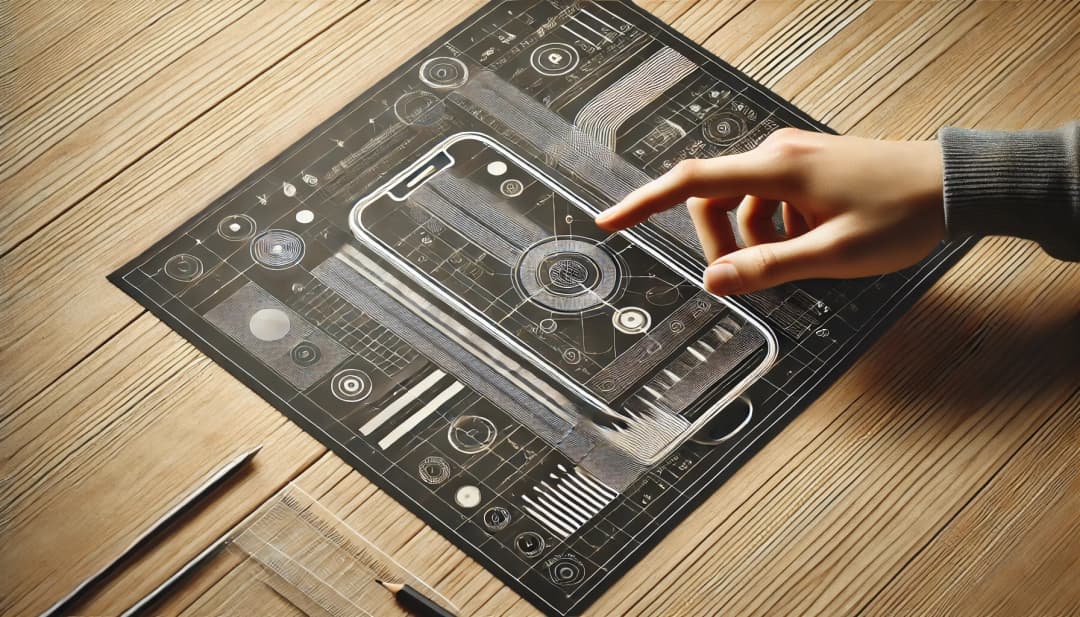 Learn the benefits that come from applying modern development principles to ABAP development.
#abap
#abaplint
#softwarepractices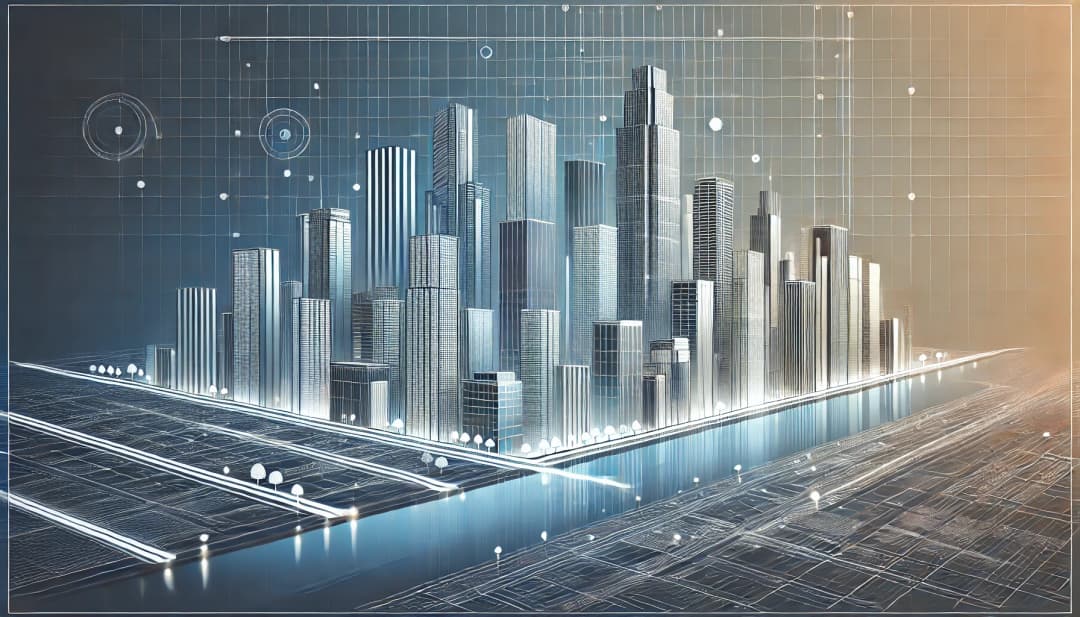 Modern DevOps relies on spinning up a server in minutes to run automated tests and ensure the code is safe to move to production.
#devops
#softwarepractices
#solutions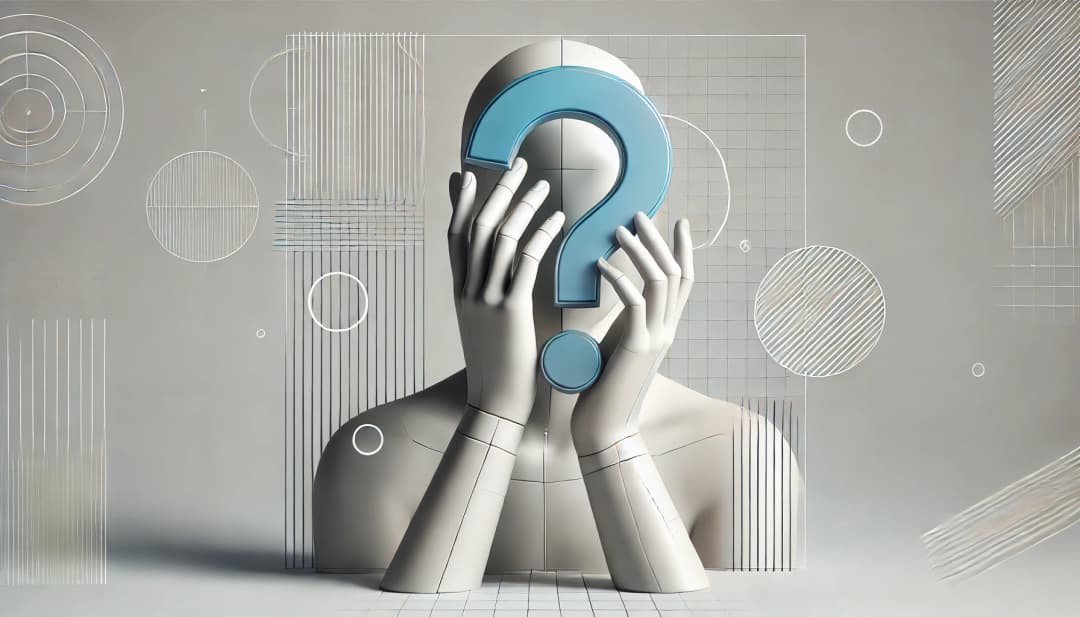 Chances are you have at least one of these pain points in the SAP space. Luckily, we can mitigate or eliminate these issues with modern technology.
#challenges
#softwarepractices
#solutions