Related Posts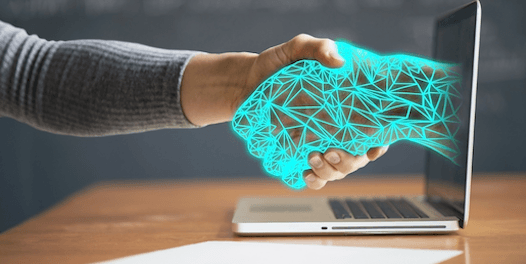 Discover how the Nuve Platform's backup feature helps manage multiple SAP versions.
#sap
#softwarepractices
#solutions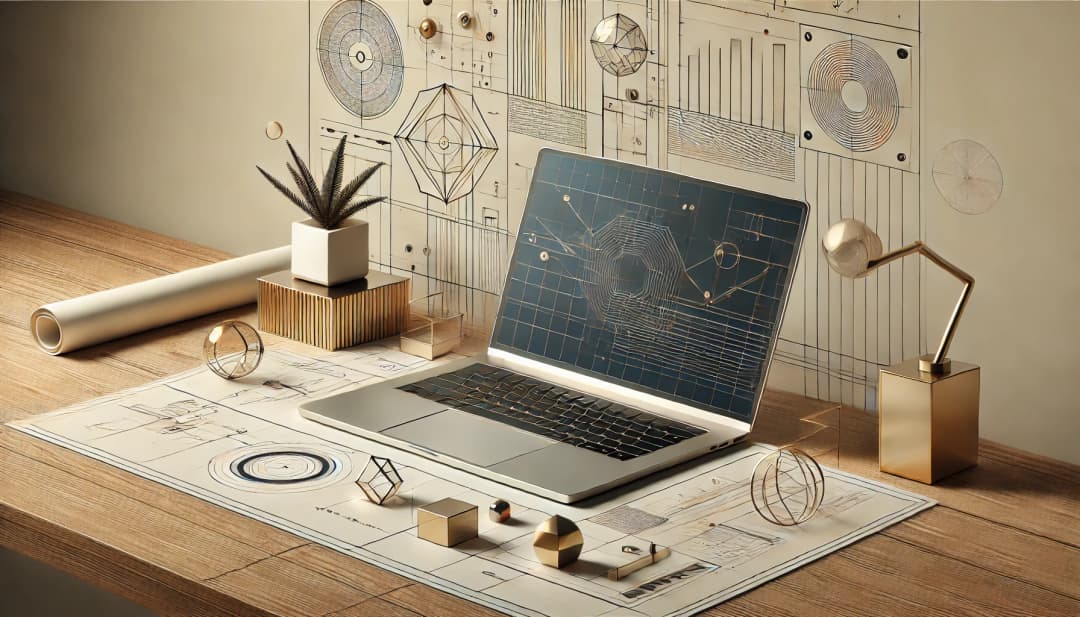 How isolated development environments enabled fast, high quality development with good economics.
#devenvironment
#sap
#softwarepractices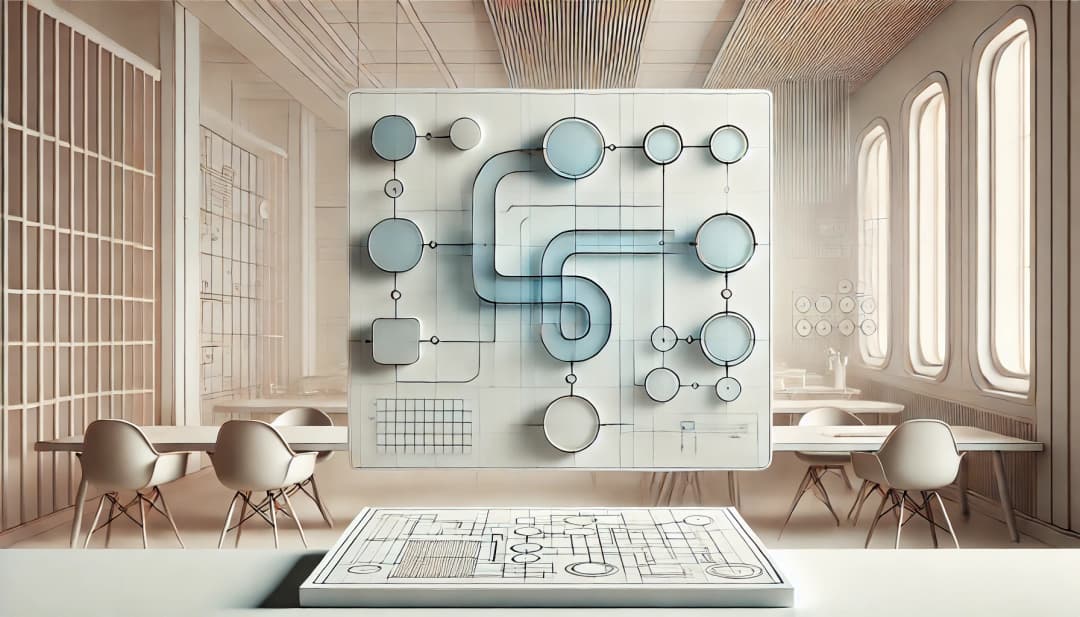 At a high level, Nuve Platform consists of two main components, the API and the SAP containers. Learn the options for managing and hosting your SAP container instances.
#devenvironment
#sap
#solutions